I sometimes go to a small izakaya "Tanaka Mane no Shokudo (Manager Tanaka's restaurant)" in the downtown called "Katamachi" of Fukui City because the shop is close to my workplace. It's perfect for a meal before going out for a drink.
It's an interesting shop where the local softball team's head coach and manager are joint owners. And its quirky name is taken from the nick name of the manager who is good at cooking.
The impact of the coronavirus was so great that even after resuming normal operations there is far less number of customers compared to before. This shop opened on July 1st, 2019, so it is almost the first anniversary. I want this kind of cozy shop to be there forever.
T.S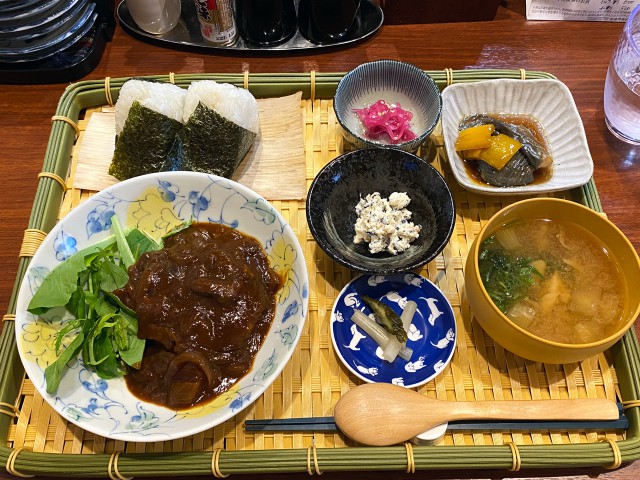 Today's daily lunch menu was tofu hamburg stake.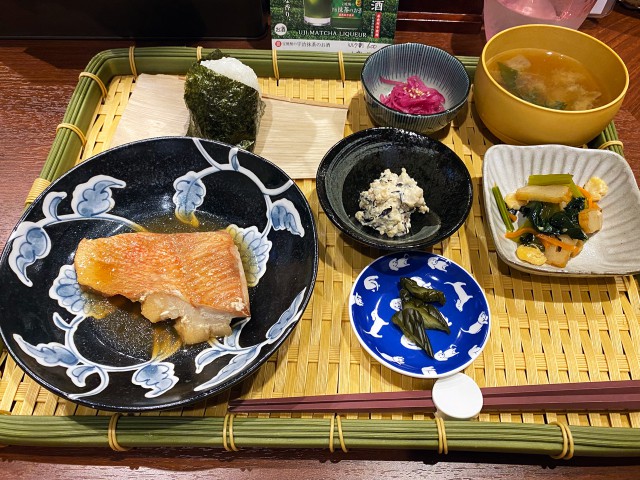 The other day's lunch was boiled red fish.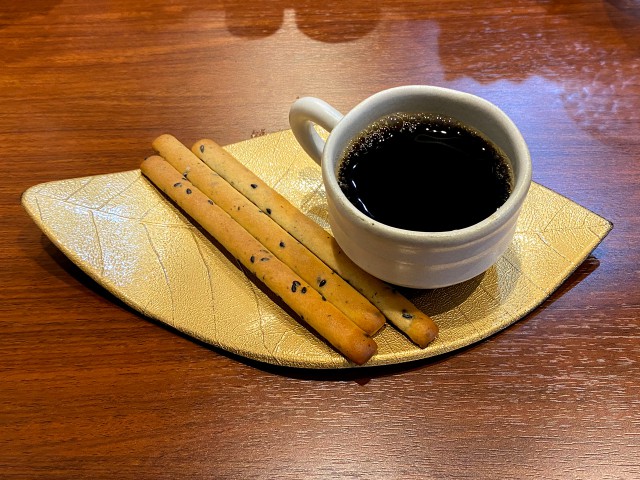 Coffee is included for lunch. That's 800 yen in total.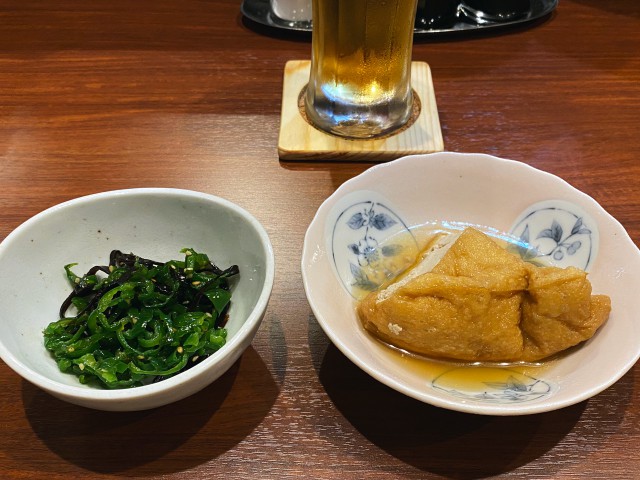 At night, I first pick a few items like this,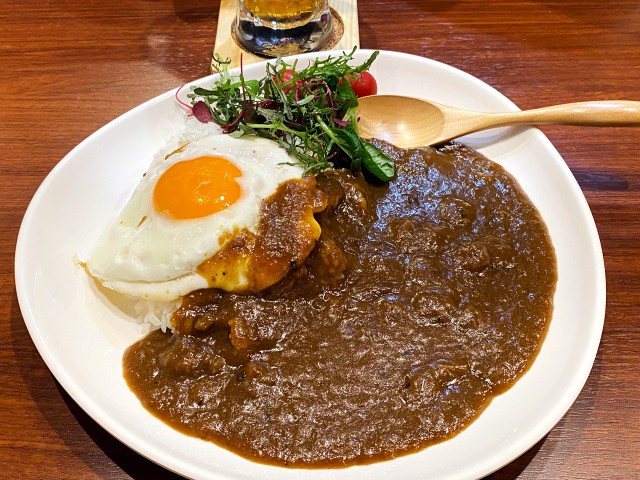 And then I ask for a meal menu. Curry and rice on this day.