[In memory of Satoshi Kako] Let's gain imagination through reading picture books [PR for Fukui]
The rate of double-income households of Fukui is one of the highest in Japan. There is a characteristic tendency of the Fukui households that 90% of them with young children, 3 generations of the family live in one house or their grandparents live close by.
Today, we will introduce the activity of Fukui Prefecture of reading picture books to children. They aim to improve the Early-childhood Educaiton of Fukui Prefecture in which nursery teachers, pre-school teachers, family and community support each other.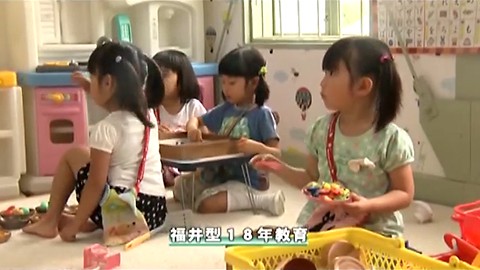 In early childhood when is the beginning period of Fukui "18 years of education" which continues from birth until high school education, Fukui Prefecture helps children to develop their foundation and imagination to live independently.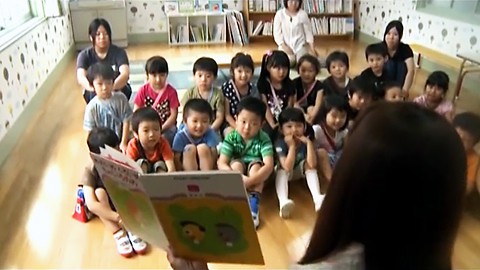 As one of the activities of "18 years of education" is reading picture books to children at nursery schools, preschools, homes and community facilities. They aim to improve children's imagination, ability to explore, sense of language and ability to think for oneself by reading picture books to children.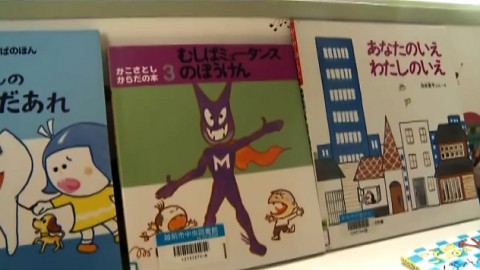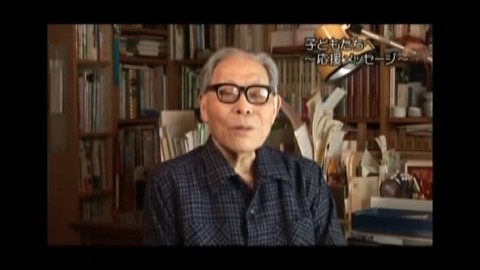 Satoshi Kako, a picture book writer from Fukui Prefectue, 90 of his books were chosen and divided into 3 kinds of genre which are books for young infants, science books and books for playing. To encourage people to read picture books, these books have been introduced on Fukui Prefecture Website.
Broadcasted on Sunday, July 8th, 2012 [PR for Fukui]
It is reprinted with permission from Fukui Prefecture.
(Japanese and English subtitles and descriptions by GEN)