A place associated with Mitsuhide Akechi in Fukui | Ichijodani Asakura Clan Ruins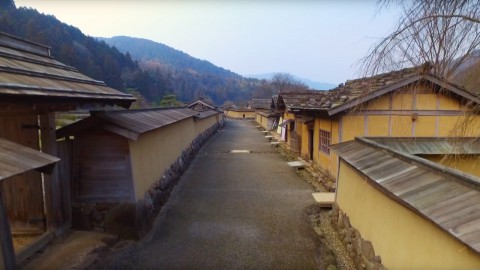 The 2020 NHK period drama about a Japanese military commander, Mitsuhide Akechi, started. Mitsuhide is believed that he lived in Fukui for a period of time and had a connection with the Asakura Clan. The Ichijodani Asakura Clan Ruins are the site of a castle town of the warring states, when the Asakura clan ruled Echizen Province (Fukui) for 103 years. This video was created by Fukui Prefectural Tourism Federation.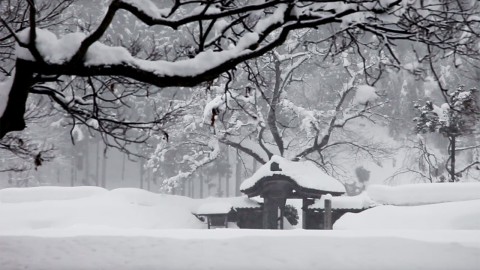 This year, although there has been almost no snow in Fukui as well, normally this area is snowy.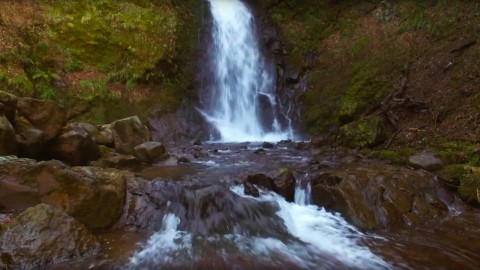 Ichijo Falls near the ruins is said to be the place where a swordsman Kojiro Sasaki did his training.
Related Site