Ranja liquor of Aoki Ranjado, which is a sake brewery running for more than 400 years | Visiting sake breweries in Fukui Prefecture
Aoki Ranjado, which has been brewing Ranja liquor that observes Asakura clan's tradition, is located in Togo District, Fukui City , where still now is tasteful old town centered beautiful irrigation streams, since a feudal lord Asakura clan built his castle in Ichijodani, it had prospered as its shoen(manor) . Ranja liquor was originally medicated liquor which was the medicine handed down through generations of Asakura family. Even today, they continue to produce, from father to only child, by the same method and with same ingredients.
We visited the Aoki Ranjado and interviewed with the family head and his wife.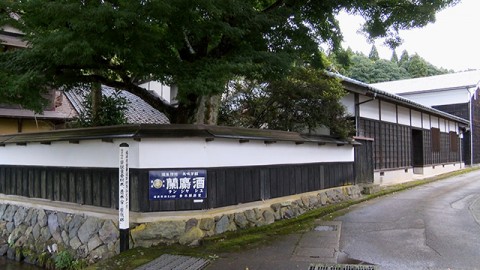 Tree of landscape importance "Homestead woodland of Aoki Family" was designated as the first important building of Fukui City. The beautiful appearance has a historical atmosphere.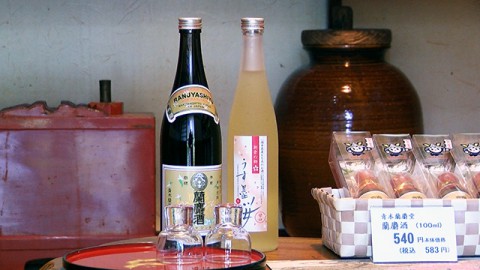 Their main products are "Ranja liquor" and "Usuzumi Sakura"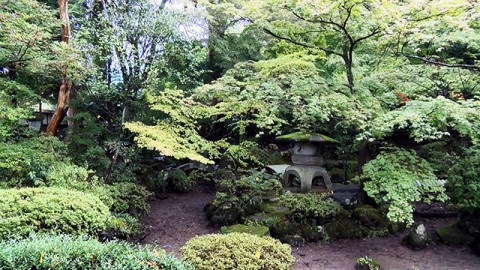 The garden representing Mt.Horai that dates back to the era of Asakura.
The garden was designated as a cultural asset of Fukui City and it will be opened to the public from June 16th, 2018. (10 a.m. to 3 p.m.) on Saturdays and Sundays.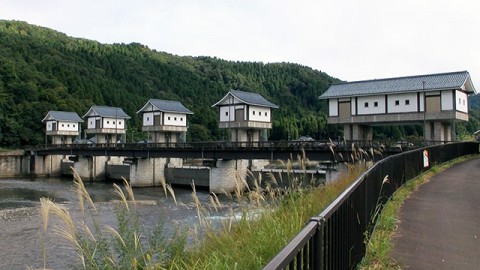 Old samurai residence style Asuwa River's head works catch the sight of people and "Roadside station Ichijodani Asakura Water Station" next to this is a few minutes walk from the Aoki Ranjado.