Rediscover the charms of Fukui City | Fukui Color 'Autumn leaves'
This video was created by Fukui City.
The video series introduces the sceneries, traditional culture and food of Fukui City with Japanese traditional colors.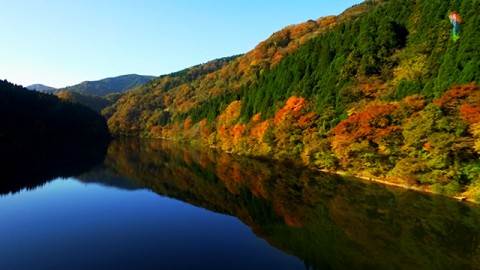 Bushugaike Pond has a mysterious atmosphere.
The pond reflects the brightly colored mountains around it like a mirror.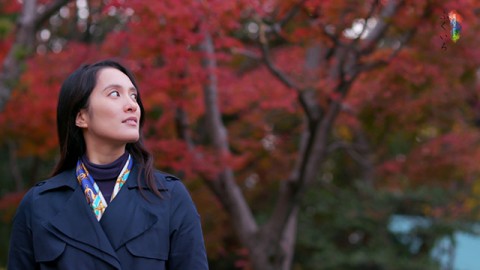 Yokokan Garden was the former villa of the Matsudairas, feudal lords of the Fukui Domain.
It retains its original state as a masterpiece of Japanese gardens in the middle of the Edo Period.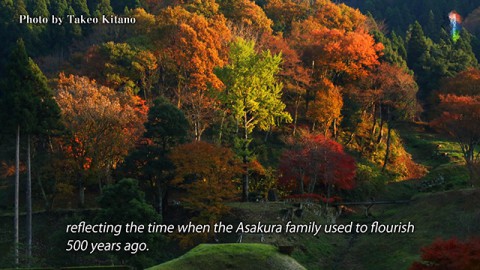 The autumn leaves in the Ichijodani Asakura Clan Ruins reflect the time when the Asakura family used to flourish 500 years ago.
*It is reprinted with permission from Fukui City.
Glossary