Rediscover the charms of Fukui City | Fukui Color 'Sake'
This video was created by Fukui City.
The video series introduces the sceneries, traditional culture and food of Fukui City with Japanese traditional colors.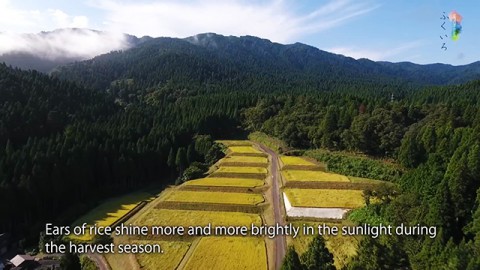 Fukui is famous for rice farming.
The local sake of Fukui nurtured by the rich climate is adored by many people.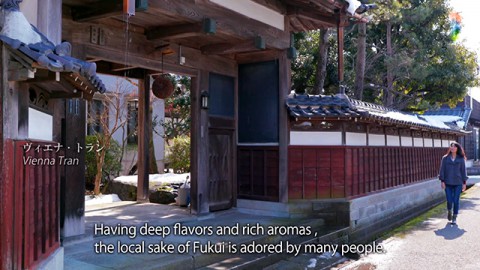 Ms. Vienna Tran visits a long-established sake brewery in Fukui City.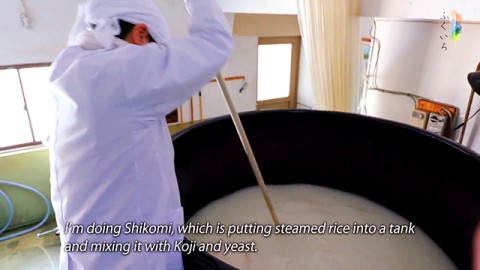 During the coldest season of the year, the process of making sake begins in breweries under cold temperatures.
*It is reprinted with permission from Fukui City.
Related Site
Glossary