95 percent of domestically produced eyeglass frames are produced in Fukui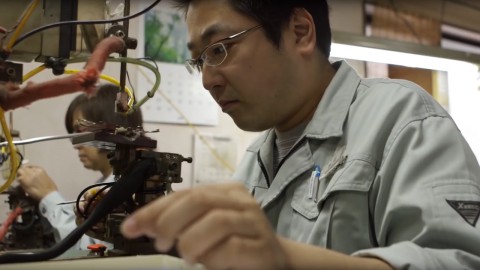 Here is a video that Fukui Optical Association created to promote eyeglass frames that Fukui Prefecture is proud of. Fukui Prefecture has not only the beauty of nature but also a tradition of manufacturing such as pottery, Japanese paper, lacquerware and cutting knives.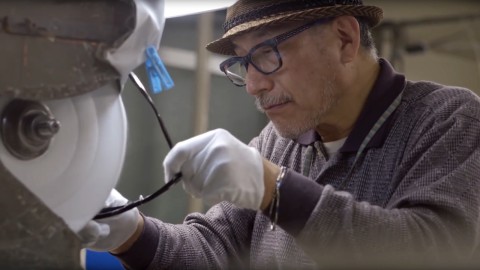 In fact, Fukui Prefecture produces about 95 percent of Japan-made eyeglass frames. Fukui City and Sabae City deliver the Japan premium quality to all over the world every day.
The eyeglass frames that made in Fukui are filled with spirits and great skills of craftmen.
Related Site