Hot news from Tomato Girl! "New Year's dance by geishas and a hot spring inn Grandia Housen in Awara Hot Springs"
Fukui Prefecture was hit by the heaviest snow in February in 37 years. Not only people had difficulty in everyday life but also Awara Hot Springs, where is one of Fukui's major tourist sites, received a lot of cancellations of reservations. But, spring is around the corner! Snow removal has carried out and the climate has settled. So, people of Fukui Prefecture, how about relieving the weariness of snow shoveling in Awara Hot Springs? Of course, we hope that people from other prefectures also will visit Awara Hot Springs.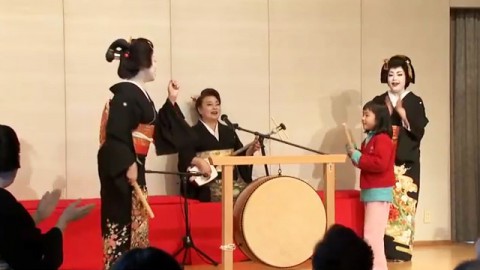 On January 2nd, the geishas of Awara Hot Springs performed attractive first dance to celebrate the new year. After the dance, some visitors played games with the geishas.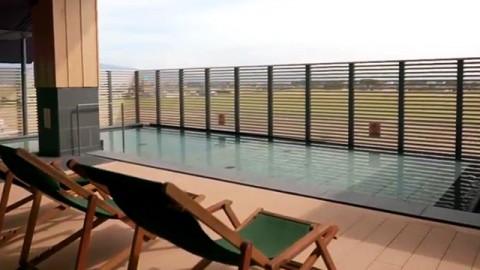 "Grandia Housen" is one of the most representative hotels in Awara Hot Springs.
Their spa which was newly reconstructed is also attractive.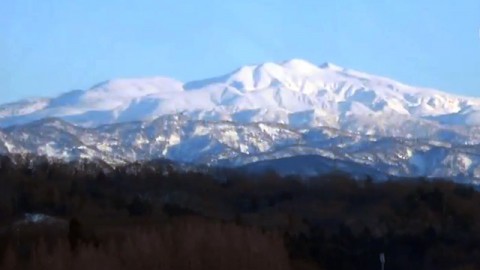 Mt. Hakusan is one of the three famous mountains in Japan as Mt. Fuji and Mt. Tateyama. 2017 was a memorable year, which marked 1300 years since he opened the Mt. Hakusan.
In commemoration of this, eleven cities or towns in Fukui, Ishikawa, Gifu Prefecture, surrounding Mt. Hakusan, exhibits panels related Hakusan Worship in turns.
From the programs distributed on the internet broadcasting station "Net de Awara" in Awara City, Fukui Prefecture. It is reprinted with permission from Awara City.
(English subtitled by GEN)