Promotional video of Awara, "The Wind Dance" AWARA HAPPY FILM
Here is the promotional video of Awara, "The Wind Dance" AWARA HAPPY FILM
which was provided by Awara City Tourism Association.
How the time in Awara passes is like refreshing breeze blows through the city.
This short movie is about biking around the Awara City to look for the spot for
making a wish for the success of love that everyone is talking about.
Mitsutoshi Tanaka, who was nominated for the 39th Japan Academy Prize for
Best Director, took two years to make the omnibus movie that was set mainly
in the only hot spring resort in Fukui Prefecture, Awara Onsen.
This is one of the omnibus movie, that consists of four short movies.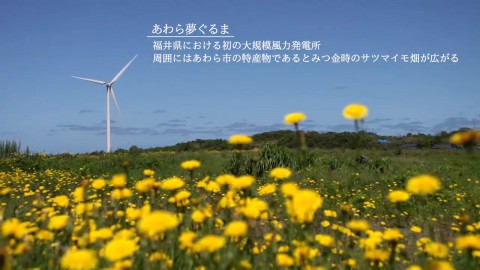 Awara City is known for hot springs. Beside the hot springs, there are other
recommendable places to visit and/or see. "Yume-guruma" windmill is one of them.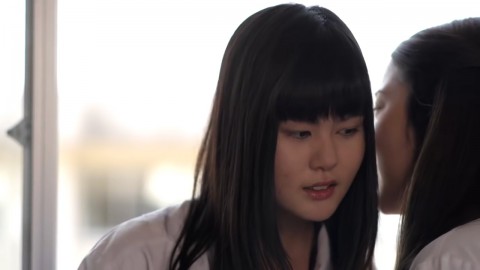 Junko's classmate tells her about what everyone talks about
the "Yume-guruma" windmill. It is said that if someone sees
the Yume-guruma at a special spot, he or she succeeds in love.
Let's see if Junko can find the spot.
She will look for it riding bike around the Awara City so you can enjoy
watching the sightseeing spots in Awara City as well as the story.
*It is reprinted with permission from Awara City Tourism Association.
(English subtitled by GEN)
Tag
provided by Awara City Tourism Association