Locally brewed sake in Fukui | Spring New Sake Festival 2018
The video shows the annual Spring New Sake Festival held on March 21st, 2018 in Fukui City. Fukui Phoenix Plaza's large hall, where the sake breweries in Fukui Prefecture gathered, were filled with many sake fans as the doors opened at 1:30 p.m..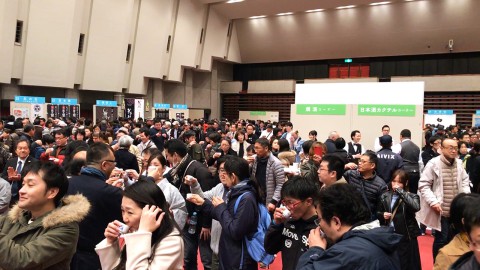 The floor just after the toast in the opening ceremony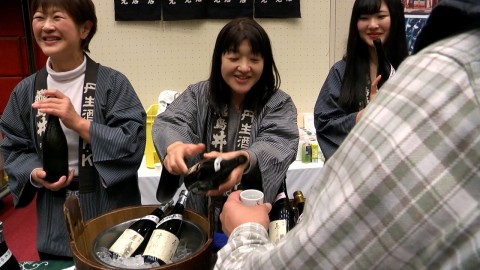 Sake tastes great while talking directly with sake breweries' staff.
Glossary