Mikuni Fireworks Festival 2018 -Amazing Water Fireworks-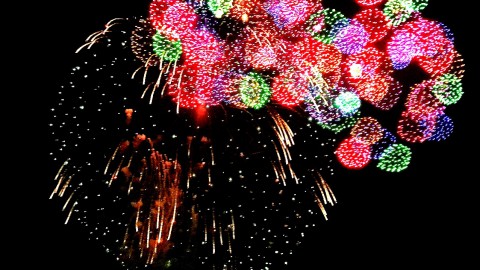 This is the video of Mikuni Fireworks Festival, which was taken on August 11th, 2018.
The highlight of this fireworks festival is water fireworks. In the video, you can see
how stunning it is to see the fireworks light up both night sky and the ocean.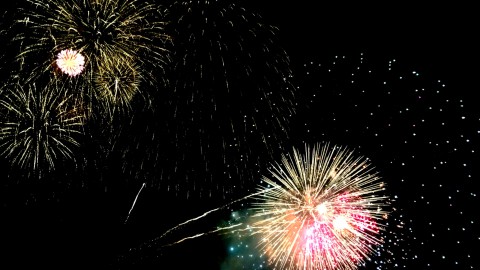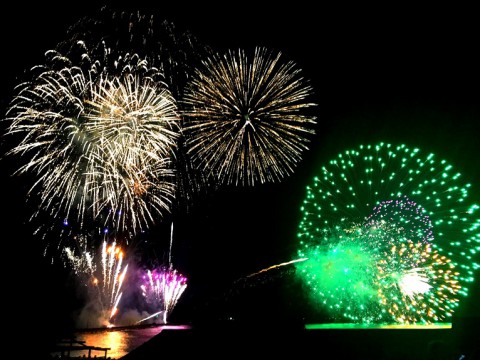 The powerful sound of the fireworks is impressive.
Mikuni Fireworks Festival is an annual event which has been conducted since before
World War Two. Because it is the largest fireworks festival in Hokuriku region,
many people come to Mikuni every year.
It is known that the venue of the Mikuni fireworks becomes extremely crowded,
so people have hard time watching the fireworks, walking and/or driving around the area.
Some people even go to the beach (venue) early in the morning and stay there all day
just to watch the 1 hour of fireworks.