Obi-no-Machinagashi Dance of Mikuni Port
This year marked the 10th anniversary of the annual "Obi-no-Machinagashi Dance", which is held on the last Saturday of August in Mikuni Town, Sakai City. This video is from Sakai City's official YouTube channel, which shows the dance in 2017.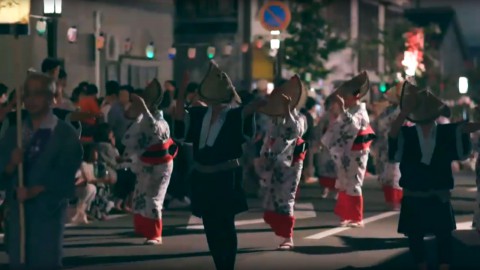 The streets of Mikuni have been handed down from when Kitamae-bune (cargo ships that sailed the Japan Sea during the Edo Period) used to call at and the town was very busy along the mouth of Kuzuryu River. The origin of Mikuni-bushi, which people sing and dance for the Obi-no-Machinagashi is said to be a song that boatmen of Kitamae-bune used to sing. The dance of the Mikuni-bushi is relaxed and has a good atmosphere.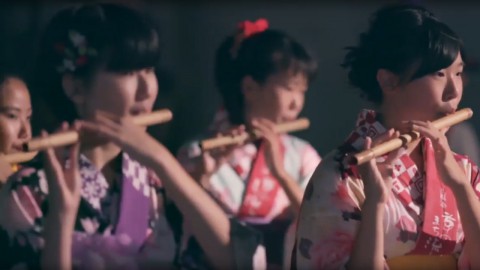 Anyone can join the Obi-no-Machinagashi as a singer, dancer, or shamisen player. Practice sessions are hold many times before the day of the dance. A photo contest is held as well.