Scary or humorous? Specters in Fukui [PR for Fukui]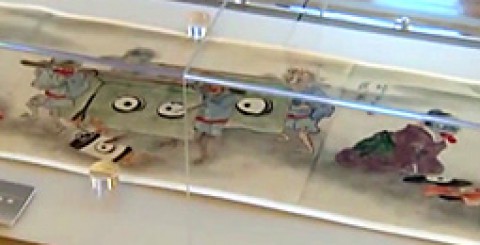 During last school summer vacation, many events related to specters which were very popular among children.
Children's Museum shows unnatural phenomenons which have been handed down in Fukui
Prefecture and specters have been depicted in various appearance by many pictures and figures.
Also, "Angel Specter School" opened in Angel Land Fukui. They performed some experiments and gained popularity.