Visiting the places associated with Sanai Hashimoto, a brilliant person at the end of Edo Period
Sanai Hashimoto, who was a retainer of Fukui domain, rushed through life like a meteor in Japan at the end of Edo Period and his life ended at the age of only 25. I visited the places associated with him such as the site of the residence where the well used for his bath is preserved, his graveyard in a park which was the precincts of his family temple, a shrine where enshrines Sanai as a deity etc, by street car, community bus and foot.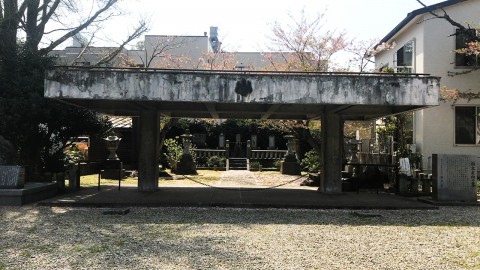 The grave of Sanai Hashimoto in Sanai Park, Fukui City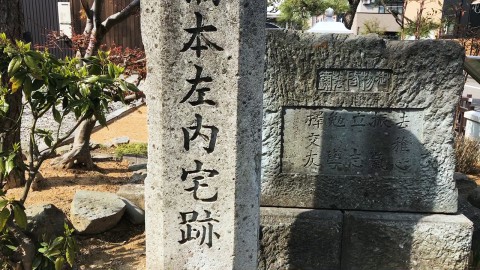 The site of the residence of Sanai Hashimoto in a residential area in the center of Fukui City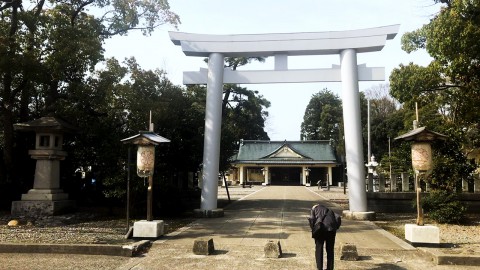 Fukui Gokoku-jinja Shrine enshrines Sanai Hashimoto as a deity.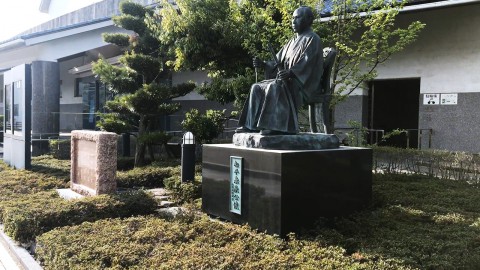 Fukui City History Museum
There is a statue of Shungaku Matsudaira, who was Sanai's lord.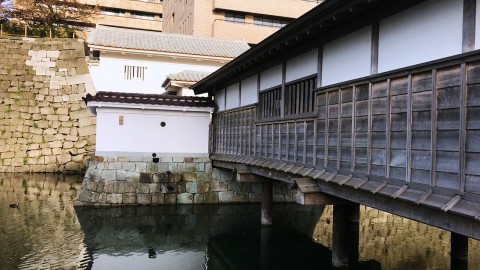 Restored Yamazatoguchi Gate and Oroka-bashi bridge in Fukui Castle Ruin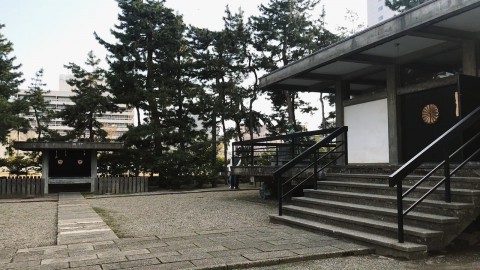 Fukui-jinja Shrine which enshrines Shungaku Matsudaira and its auxiliary shrine,
Kodo-jinja Shrine which enshrines Sanai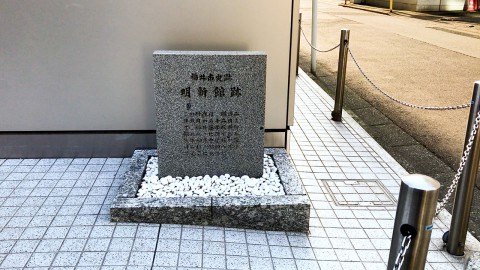 The site of Meishin-kan, which Sanai worked for,
moved and the name changed from Meido-kan
Glossary