The 62nd Fukui Phoenix Fireworks Display on July 31st, 2015
The summer seasonal event of Fukui, "Fukui Phoenix Fireworks Display" will be held soon. In advance of the 63rd fireworks display which will be held on August 5th this year, here's the video of the Fukui Phoenix Fireworks Display from last year.
The fireworks from last year was especially exciting in terms of how it was edited with animation music, Vocaloid music and everything in between popular music. There were star-shaped fireworks which you would feel lucky because there were only a few of them, and animation character, "Doraemon"-shaped ones.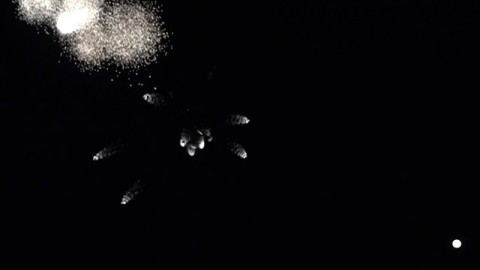 The first fireworks were "Hanarai". They have features which are making loud sound and flashes.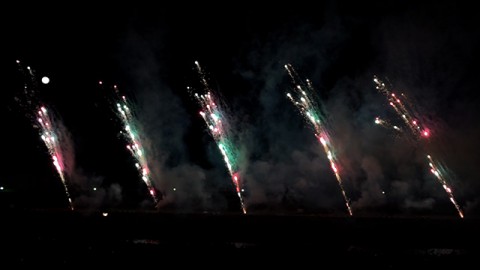 The fireworks went with the music and it was set off as if it was doing "running man" dance step in the sky.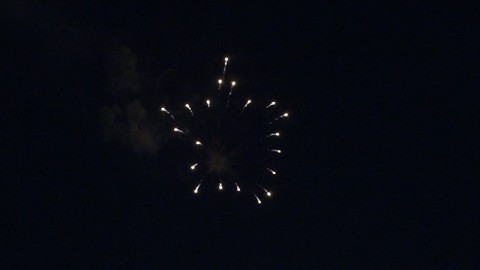 If you found it, you are lucky! The star-shaped firework.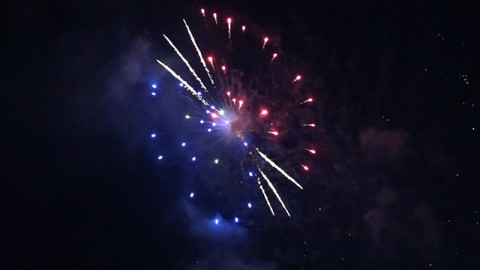 The animation character, "Doraemon"-shaped one was set off. Doraemon's whiskers stood out.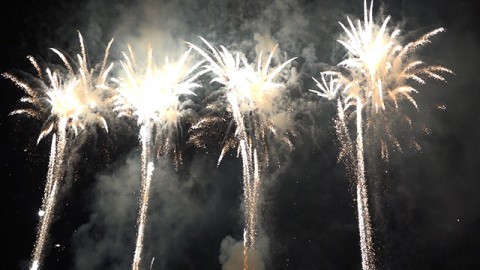 The gorgeous palm trees were lined up.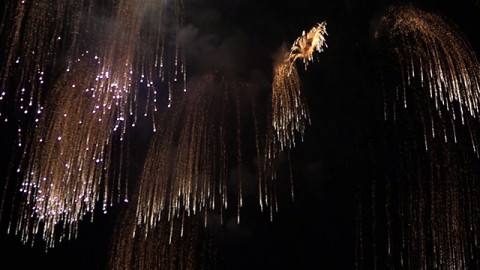 There were thread-shaped fireworks floated in the air.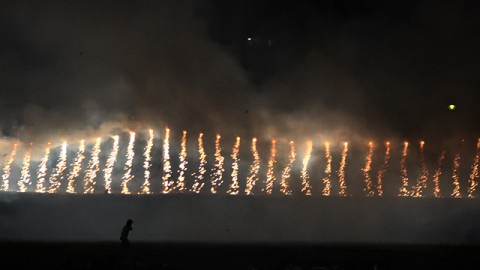 And there were powerful ones, the Niagara sparkles which are resemble the famous waterfalls.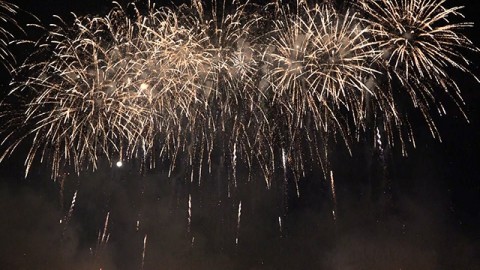 Finally, the magnificent finale with the Niagara Falls-shaped ones in the air were set off.