The biggest costume play event in Japan | The 13th Nihonbashi Street Festival in Osaka 2017
Correspndent Report
We created this video from one which Japan Systembank Corp. Osaka Branch provided us.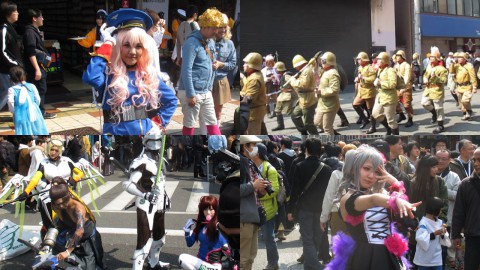 The 13th Nihonbashi Street Festival 2017 was held in Denden Town in Nihonbashi, Osaka on March 19th (Sun) 2017.
It is a subculture-related event centering on costume play, which has been held since 2005, Nihonbashi electronics quarter turned into vehicle-free promenades for it and over 200,000 people have visited in recent years. This year, a lot of costume players participated.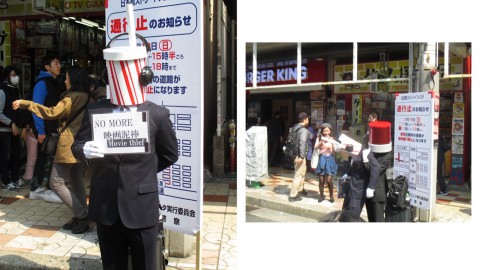 Popular character among Japanese people, funny "NO MORE secret filming" for bootlegs.
This character always appears on a screen before a movie starts in Japanese theaters.