Places to see in Ono City | Echizen Ono Castle
The Echizen Ono Castle located on Mt. Kameyama (249 meters high) near the center of Ono City is a low mountain castle that was built by Nagachika Kanamori, who was given the land by Nobunaga Oda for his achievement that suppressed a revolt. The castle looks like emerging from the sea of clouds under certain conditions from autumn to winter, so it has been called "The castle in the sky." Inside the current main tower reconstructed in 1968 is a museum that articles left by successive lords of the castle and excavated articles are exhibited.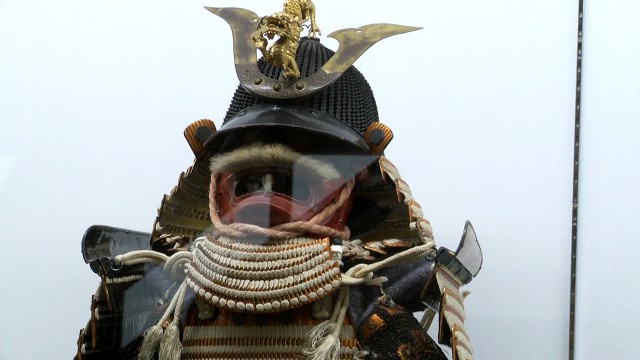 Arms that Nagachika Kanamori used.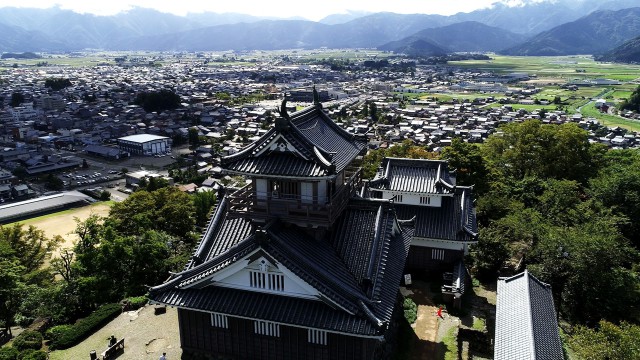 The castle and the town were built by a military commander Nagachika Kanamori.