[4K UHD] Echizen Matsushima Aquarium [Fukui]
Video production : inoue1024
The text and subtitles : GENJAPAN.COM
*It is reprinted with permission from inoue1024, who has uploaded a lot of beautiful landscape videos mostly in Toyama Prefecture.
---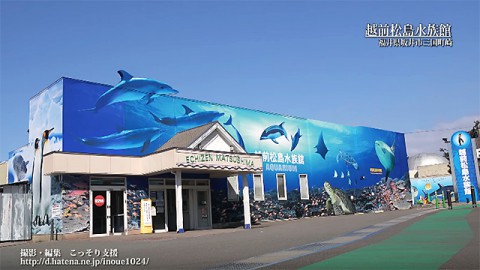 The entrance of Echizen Matsushima Aquarium
Echizen Matsushima Aquarium is located near Tojinbo Cliffs, which is Fukui's representative sightseeing spot. You can familiarize with sea creatures through daily various events such as petting time which you can touch dolphins or seals,
dolphin show and penguin-walking. Inoue 1024 created a beautiful 4K video of the Echizen Matsushima Aquarium.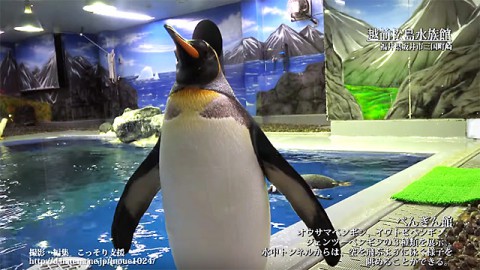 King penguins have a low tolerance for heat. So, in winter, they can go for a walk.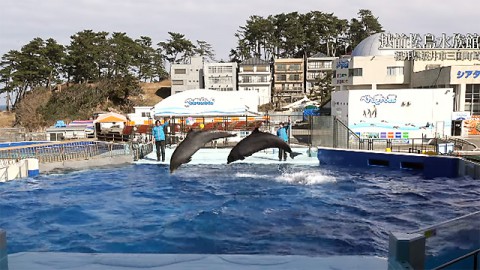 Representative of attractions, dolphin show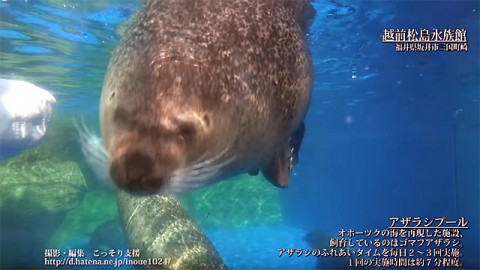 Spotted seals are also popular.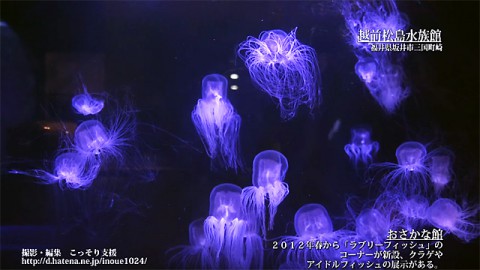 Now jelly fish is very popular at aquariums across the country.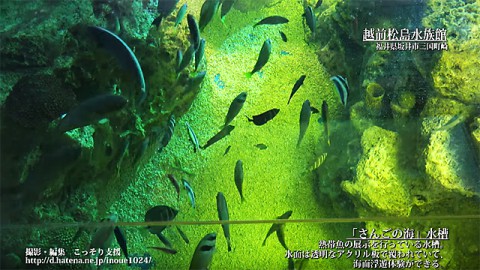 Fish in coral sea swims under your feet.
Related Site