[Fukui] Autumn leaves of Lake Kuzuryu [UHD4K no face, no voice, no song]
*It is reprinted with permission from inoue1024, who has uploaded a lot of beautiful landscape videos mostly in Toyama Prefecture.
---
Lake Kuzuryu is a dam lake of a large rock-fill dam (Kuzuryu Dam). The contrast between the broad lake surface and the surrounding colored mountains is beautiful, and the lake is popular as a scenic spot of autumn leaves in Fukui Prefecture. The suspension-bridge "Yume-no-kakehashi" (its official name: Hakogase Bridge), which was built as a prototype of Seto-ohashi Bridge, is its symbol. Inoue1024 created a 4K video of the autumn scenery of the Lake Kuzuryu.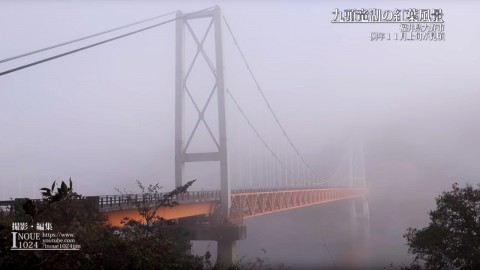 The bridge "Yume-no-kakehashi" covered in a fog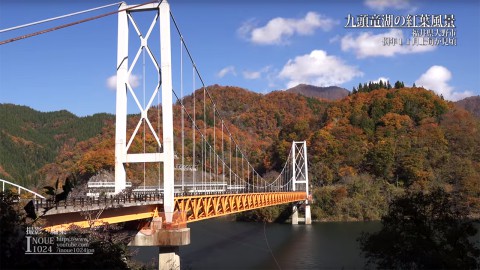 The fog cleared up and the beautiful autumn leaves revealed.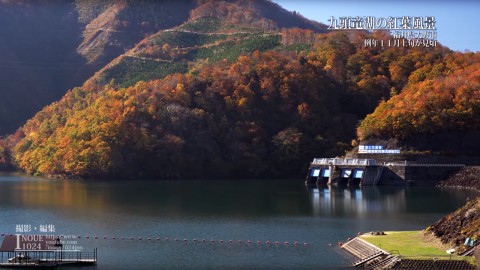 Around the Kuzuryu Dam
Related Site
Glossary