[Fukui] Heisenji Hakusan Shrine (aka moss temple) [UHD4K no face, no voice, no song but natural sound]
*It is reprinted with permission from inoue1024, who has uploaded a lot of beautiful landscape videos mostly in Toyama Prefecture.
---
The Heisenji Hakusan Shrine is the starting point of the mountain path to holy Mt. Hakusan. It is said that the shrine was founded as the base of Hakusan Worship by Taicho. Once upon a time, the shrine boasted its prosperity, but it was burnt down by an uprising of Ikko sect followers. And moreover, after the separation of Buddhism and Shintoism, now the beautiful and quiet precincts covered in moss is popular as a Japanese historical scenery. Inoue1024 created a vivid 4K video of the scenery of the Heisenji Hakusan Shrine.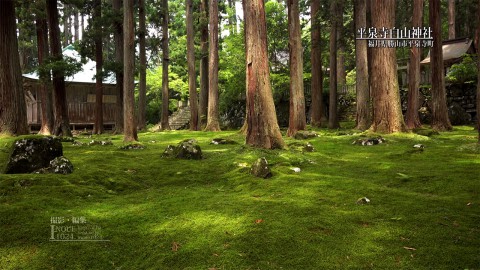 Speaking of Heisenji, the precincts covered in moss are well known.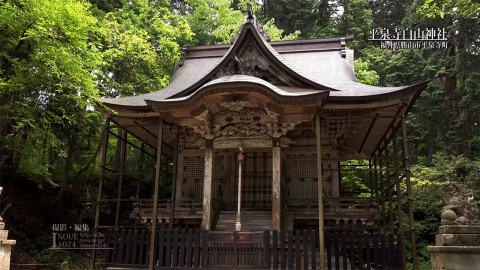 The main hall is located behind the worship hall.
Related Site
Glossary