[4K UHD] Gotanjoji Temple known as Cat Temple in Echizen City, Fukui Prefecture
*It is reprinted with permission from inoue1024, who has uploaded a lot of beautiful landscape videos mostly in Toyama Prefecture.
---
The Gotanjoji Temple is located in Echizen City, Fukui Prefecture.
The temple's name derived from the fact that Keizan-zenji, who founded the head temple of Soto sect. ,Sojiji Temple in Yokohama City, was born there. So, it is not related to cats, but its chief priest took in an abandoned kitten in the precincts more than ten years ago, and since then, the number of such unhappy cats increased and became famous as a cat temple. Inoue 1024 created a beautiful 4K video of the cats who live in the temple.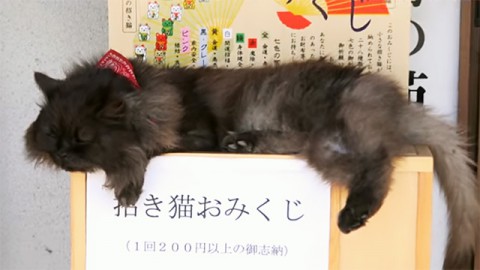 The cat covers the slot of the paper fortune box.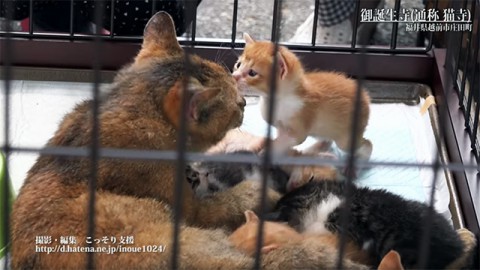 The temple neuters the cats by donation.
But because the cat was already pregnant when she was taken in, she bore kittens.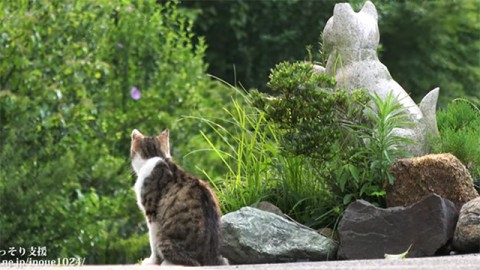 The cat synchronizes the stone cat.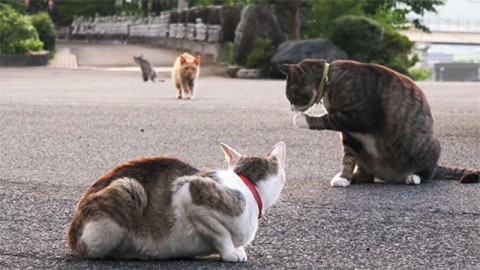 The orange tabby comes this way with the stealthy footsteps.