Autumn Leaves in Shimogamo-jinja Shrine [4K], Kyoto 2017
*It is provided by 4K KAWATE, who has uploaded a lot of beautiful 4K videos based on the theme "sightseeing and event in Kansai area that are accessible by public transport".
---
In the precinct of Shimogamo-jinja Shrine in Sakyo Ward, Kyoto City,
there is an old growth forest of broad-leaved trees, "Forest of Tadasu", which has been there since Nara and Heian periods.
The autumn leaves at the shrine have their own beauty which look different from other autumn leaves spots.
It is said that the leaves at Shimogamo-jinja Shrine are the slowest to change color in Kyoto during autumn time. 4K KAWATE created a beautiful video of the autumn leaves at the shrine.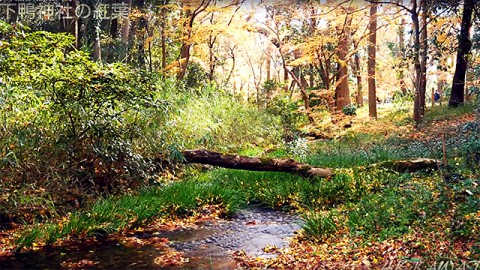 The river which flows through the forest of Tadasu and its autumn leaves
Related Site