Buddhist Statues in Fukui - People who look up at Mt. Hakusan, and Buddhas - Special Exhibition in autumn 2016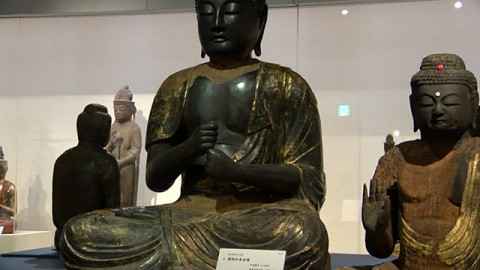 The special exhibition for Buddhist statues from Fukui was held at Fukui City History Museum in autumn 2016. Next year (2017)is the 1300th anniversary since Taicho Daishi opened Mt. Hakusan, and the exhibition was a pre-event for that.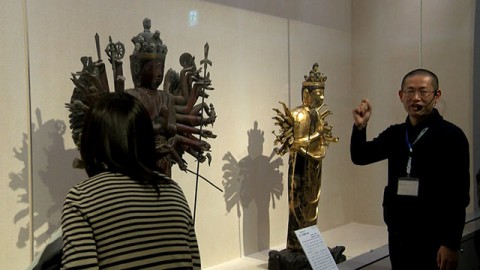 The curator Mr. Fujikawa explained to the visitors about the Buddhist statues displayed in the exhibition.
*We took the video with special permission.