Welcome to Bhutan Museum #4 | Souvenir corner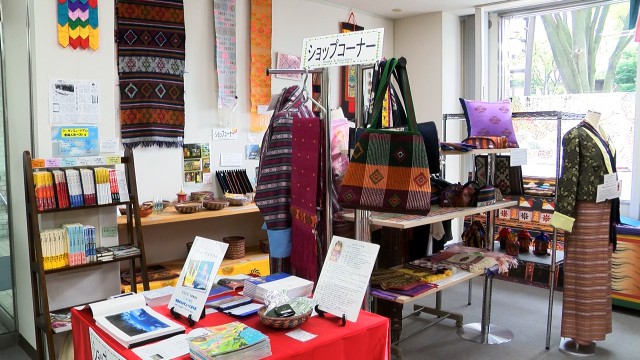 Bhutan Museum sells folk arts that we bought directly from Bhutan and photo books and books about Bhutan. Probably Bhutan Museum is the only place in Japan that have a wide range of variety of goods. All of them are handmade and one of a kind. Just looking the souvenir corner is worth while.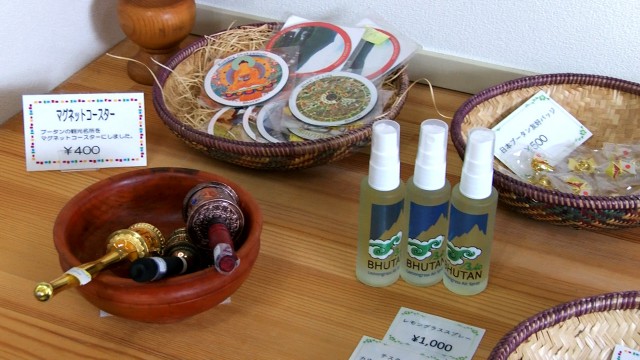 There are many popular items such as small prayer Mani wheels and lemon grass sprays.
Related Site