Fantastic collaboration: 826aska and Fukui Prefectural Dinosaur Museum
Here is a video created by Fukui Prefectural Tourism Federation.
Currently, the Fukui Prefectural Dinosaur Museum is closed to prevent the spread of coronavirus. The other day, 826aska, who is a talented electronic organ player from Fukui Prefecture, paid a special visit to the museum. And she played the organ in front of "dinosaurs" there.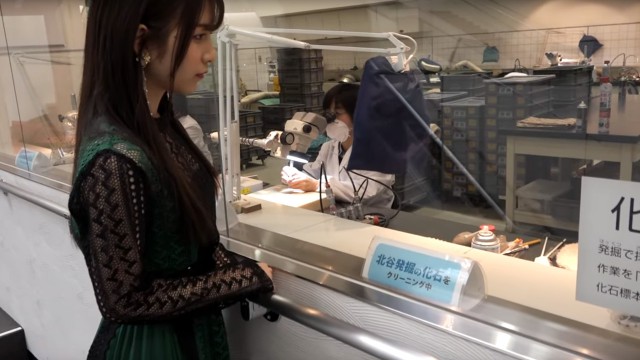 Normally, the dinosaur museum is filled with children's smiles and energy. But now there is no one. The dinosaurs look vaguely lonely. Even so, they might have cheered up as they listened to the beautiful performance by 826aska.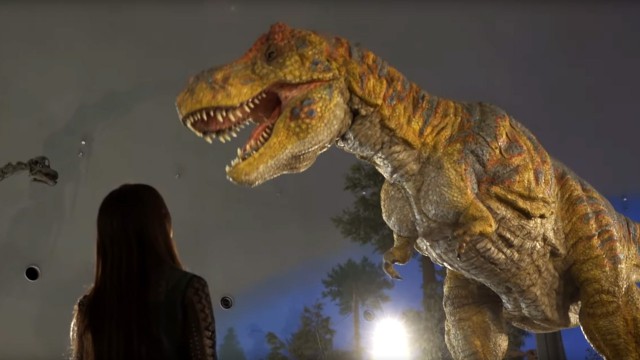 May the dinosaur museum return to a lively place like it had been before as soon as possible.