Following in the footsteps of Tatsuji Miyoshi [PR for Fukui]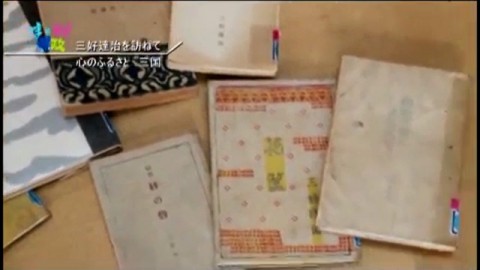 We will introduce a leading poet in the Showa Period, Tatsuji Miyoshi.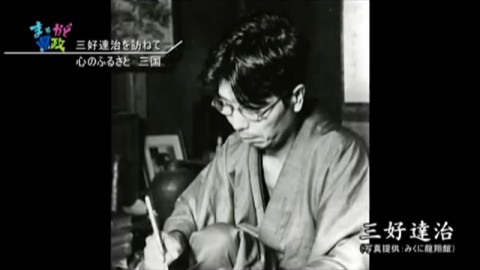 In 1944, he moved to present Mikuni Town, Sakai City and lived in for five years.
He loved Mikuni so much that it was the land of his heart and left behind writings that
he recalled the sight of the seaside pine forest fondly.

After the war, literary youths in Mikuni began to gather with Tatsuji Miyoshi in the center.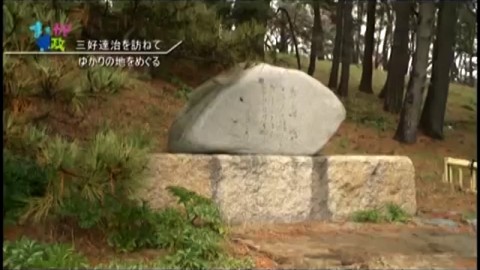 A poem "Spring Cape" on the stone monument on a walkway near Tojinbo Cliffs
expresses his life which kept on wandering.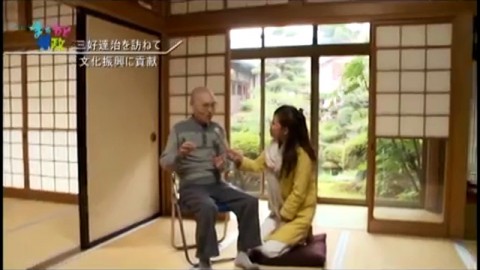 At a temple where Miyoshi used to often visit, we interviewed Mr. Omori,
who was acquainted with him at that time.
From the TV program [PR for Fukui], broadcasted on April 13th, 2014.
It is reprinted with permission from Fukui Prefecture. (Subtitled by GEN)