Marble and Colors Exhibition 2018 of Emiko Nakanishi at Fukui Kougeisha Craft Gallery
"Marble and Colors Exhibition" of Emiko Nakanishi, who is a dyeing and weaving artist, is being held at Fukui Kougeisha Craft Gallery from May 11th (Fri) to May 27th (Sun), 2018. The feature of the exhibition is that monotone works by sumi dyeing are mainly displayed.
It suggests that the visitors to match two sumi dyed items together or sumi dyed clothes and marble dyed scarves and stoles.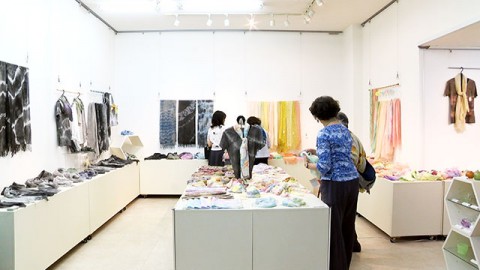 The exhibition gallery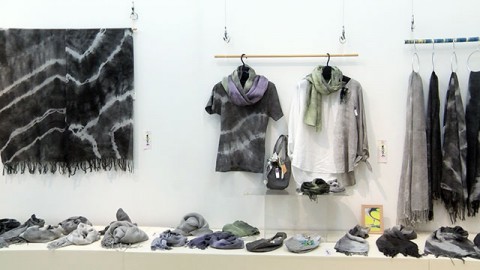 Sumi dyed works are lined up.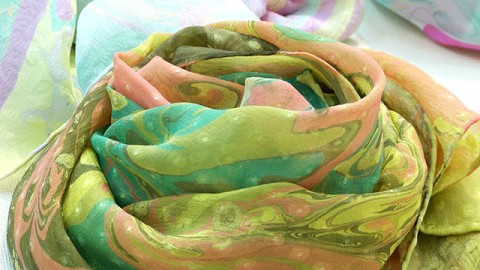 Bright marble dyed scarves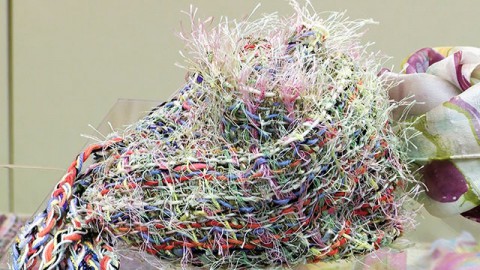 Delicate handwoven work
BGM : Music Library [MusMus] Free Background Music Downloads