Plant Dyed Goods Exhibition of Masao Ishikawa at Fukui Kougeisha Craft Gallery, November 9th-November 25th, 2018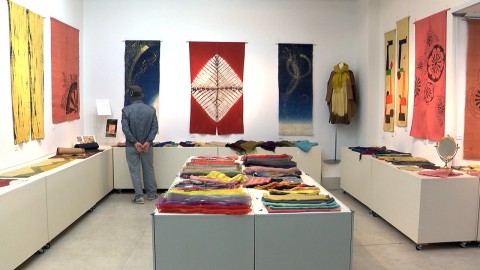 The exhibition gallery
The annual exhibition at Fukui Kougeisha Craft Gallery, which is plant-dyed exhibition of the plant-dyeing artist, Masao Ishikawa, was held from Nov. 9th-Nov. 25th, 2018. Large-sized wool shawl that are perfect for autumn and other goods were exhibited. This time, we took a video of the plant-dyeing workshop that was held on Nov. 14th (Wed).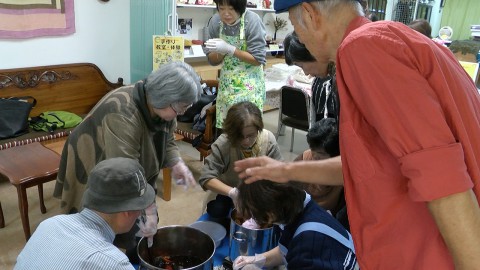 The workshop was held in a space of the gallery by Masao Ishikawa.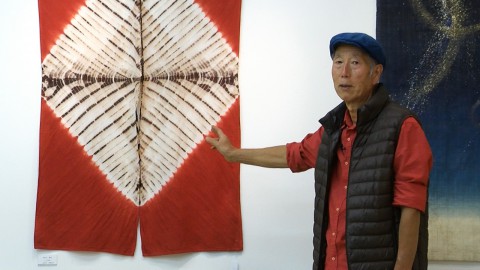 Masao Ishikawa explains about his works.