Daily life tool exhibition|Fukui Kougeisha Craft Gallery, April 19th-May 12th , 2019
The "Daily life tool exhibition" is being held from April 19th (Fri) to May 12th(Sun), 2019 at Fukui Kougeisha Craft Gallery near Fukui Station. At the exhibition, the easy-to-use works in everyday life by the craft artists who are active in Fukui are exhibited.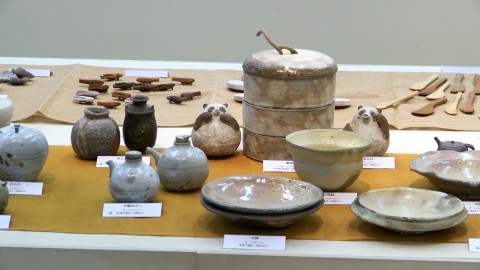 The works by Kuniko Iida (Pottery) and Mio Suzuki (Woodwork) will make your room relaxed.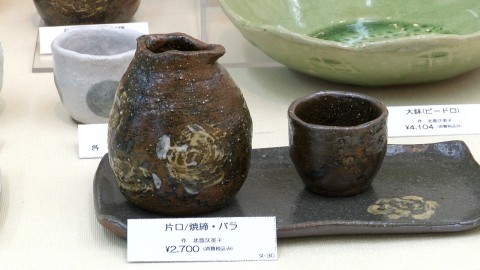 You can have a good time while drinking sake with the sake decanters and cups by Kumiko Kitajima (Pottery).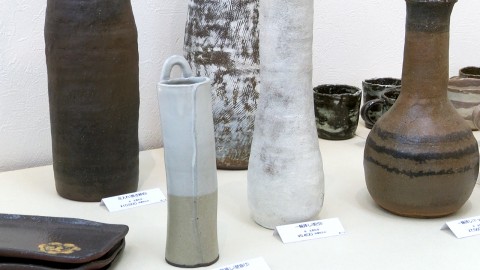 It would be nice to put wild flowers in the vases by Kazuyuki Kitajima (Pottery).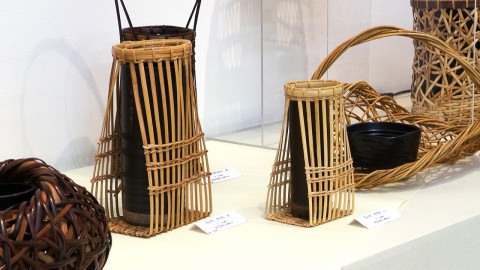 Rattan vases and baskets by Atsuko Takeda (Rattan work) show various images with different weaving.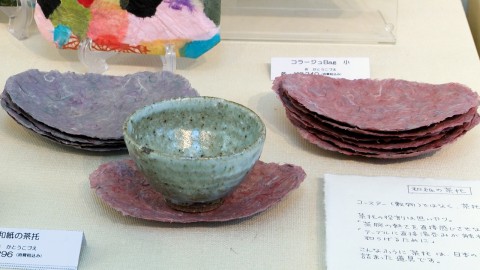 The unique Japanese paper teacup saucers that can be used as tiny plates by Kozue Kato (Japanese paper craft)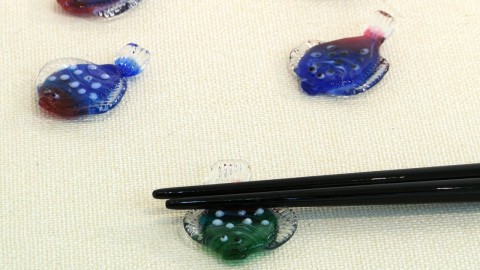 The small, cute and elaborate flatfish-shaped chopstick rests by Yoshitaka Tajima (Glassware)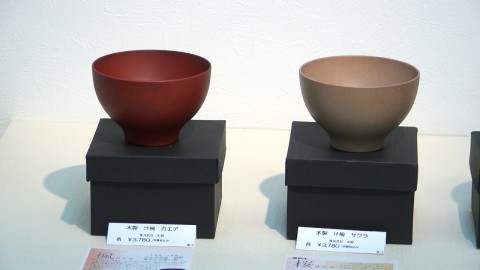 Nakano Co., Ltd. (Lacquerware) exhibits the five types of elegant bowls with different materials. You probably want to check the difference of each feel and weight.
Glossary