Illustration Exhibition "Puddle" by Yuko Hirata at Fukui Kougeisha Craft Gallery, June 7th-23rd, 2019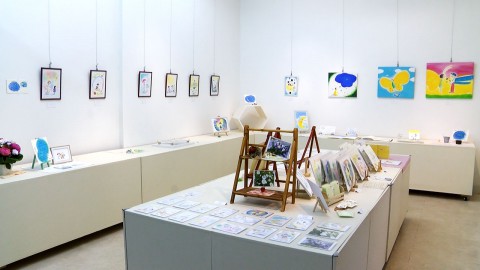 The exhibition of Yuko Hirata, who is an illustrator and a picture book author, lives in Fukui Prefecture, is being held at the Fukui Kougeish Craft Gallery in front of Fukui Station. Her works about growing parents and children such as pictures, picture books, postcards themed growing parents and children with a gentle touch.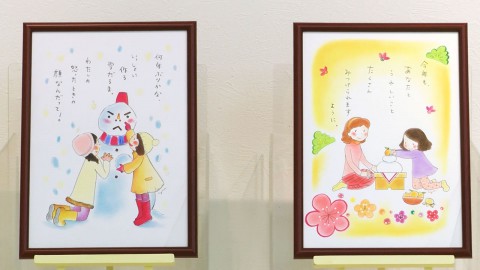 The works about her daughter's growth, which were serialized in a magazine.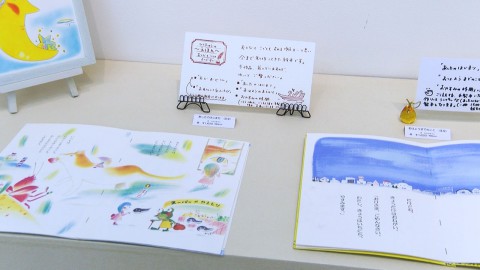 Her picture books